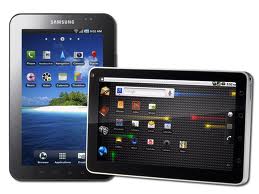 This section leads you to apps designed for people with aphasia. Some are for therapy and some are for general help.
Apps are pieces of software that run on phones, or tablets such as the iPad.
The apps found via this page are all specially aimed at aphasia. Other apps and software that may help with language difficulties can be found in the General Software and General Apps sections.
You can get help in finding the apps that meet your needs.
It has sections on apps for people with aphasia.
If you know the name of the app you are interested in you can use the App List
For the App Comparison table
*The "record self" column does not show that some apps can do this. We are working on this issue.